Straw flour (Farine de paille). The best litter for cow's cubicles.
Product's origins
Our straw flour is made in France, in a region named the "Poitou". The straw flour is constitued from wheat straw from our sunny region, where it growth a beautiful straw with which we could get an optimum quality of litter.
The wheat straw flour is the highest absorbent litter (4 times is volume of water). Why ? Because during the manufacturing process,the fiber is grinded, compressed and aglomarate and then warmed at 95°C during 2 minutes which neutralize bacterium. This technical permit to explose the fiber's particule which become higly absorbent, sweet, and hygienic. 100% natural, biodégradable, and totally compostable.
This litter decrease humidity and bad odors, like amoniac vapors.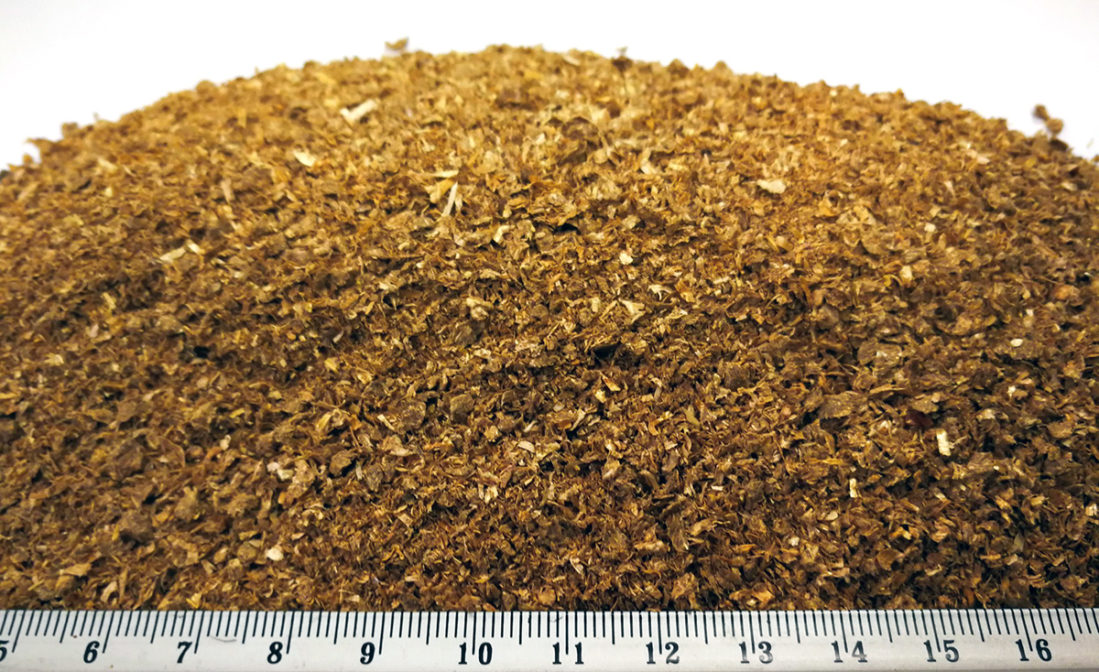 OUR PRODUCT
Developped for cow's cubicles, our straw flour is an absorbent litter, easy to spread, without dust . It could be use more long time. The quality for animals and breeders comfort. In option we could add natural dryer, disinfectant, or eucalyptus oil
Options
1. a performant dryer (with Calcite to dry, Silice against ammociac and clay to help healing).
2. Disinfectant against bacterium
3. essential oil eucalyptus concentred with a lot of benefits for animal health.
Application
 200 gr until 400 gr/day/cubicles
benefits
Does not stick on cow body
Does wash easily
Absorb humidity
Easy to spread
Animals cleaner
No dust
CONDITIONing
FICHE TECHNIQUE
FICHE FIRSTLOGETTE (759.2 KiB, 3,423 hits)