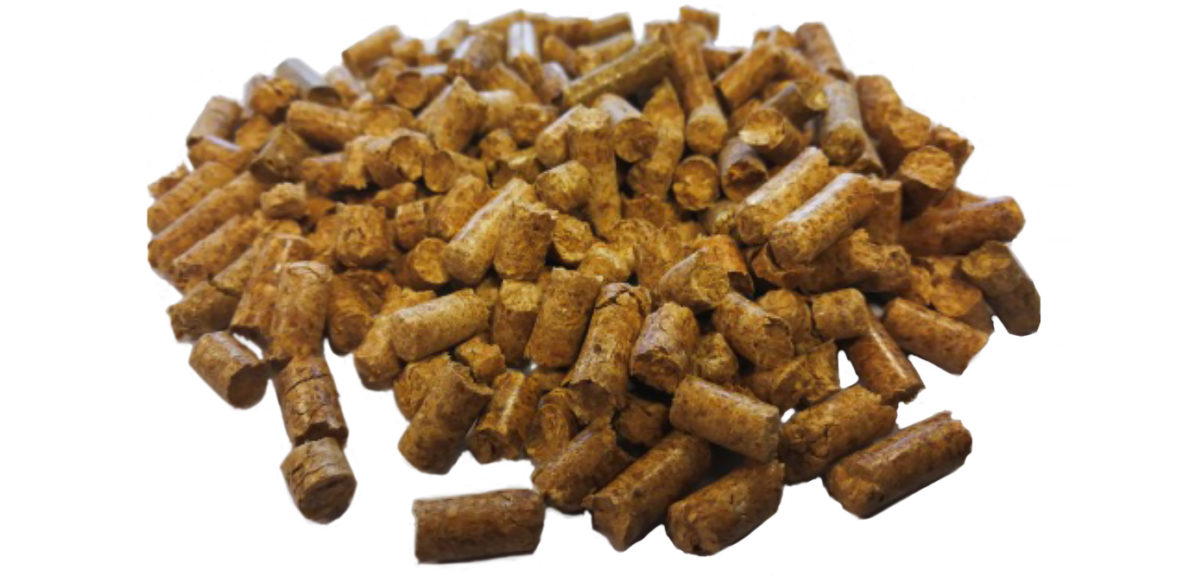 Straw pellet, the livestock litter,highly absorbent, more hygienic, cheaper for breeders.
Origins of the product
Our straw flour is made in France, in a region named the "Poitou". The straw flour is constitued from wheat straw from our sunny region, where it growth a beautiful straw with which we could get an optimum quality of litter. The wheat straw flour is the highest absorbent litter (4 times is volume of water). Why ? Because during the manufacturing process,the fiber is grinded, compressed and aglomarate and then warmed at 95°C during 2 minutes which neutralize bacterium. This technical permit to explose the fiber's particule which become higly absorbent, sweet, and hygienic. 100% natural, biodégradable, and totally compostable. This litter decrease humidity and bad odors, like amoniac vapors.
STRAW PELLETS
straw flour is an absorbent litter, easy to spread, without dust . It could be use more long time. The quality for animals and breeders comfort. In option we could add natural dryer, disinfectant, or eucalyptus oil
.
| | | | | |
| --- | --- | --- | --- | --- |
| | | | | |
| Pig | Duckly | Goat | Poultry | Horse |
APPLICATION
Application 2 bags of 15 kgs /m2. Add 1 bag evry 10 days. Litter duration 180 days.
Box cleaning every 6 month
Straw pellets density 650 kg/m3
Benefits
Dry and airy litter, threat thermicaly at 95° C during the manufacturing process, it kills bactium
Best comfort and health for animals.
Easy to apply, good uniformity, keep working time

No dust and hygienic

Doesn't stick on animals feet and hair.

In compost process already, good organic material

.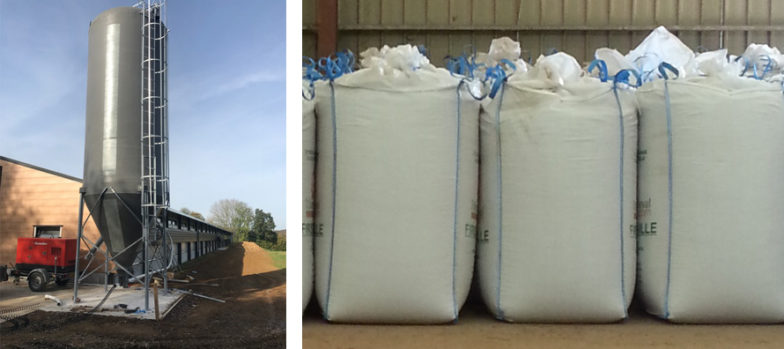 CONDITIONing
PALET
70 bags de 15 kg
Poids: 1T050
TECHNICAL FILE
FICHE FIRSTPAILLE (1.5 MiB, 3,583 hits)