Straw crumbs. the best litter for poultry.
Origin of the product
Our straw flour is made in France, in a region named the "Poitou". The straw flour is constitued from wheat straw from our sunny region, where it growth a beautiful straw with which we could get an optimum quality of litter.
The wheat straw flour is the highest absorbent litter (4 times is volume of water). Why ? Because during the manufacturing process,the fiber is grinded, compressed and aglomarate and then warmed at 95°C during 2 minutes which neutralize bacterium. This technical permit to explose the fiber's particule which become higly absorbent, sweet, and hygienic. 100% natural, biodégradable, and totally compostable.
This litter decrease humidity and bad odors, like amoniac vapors..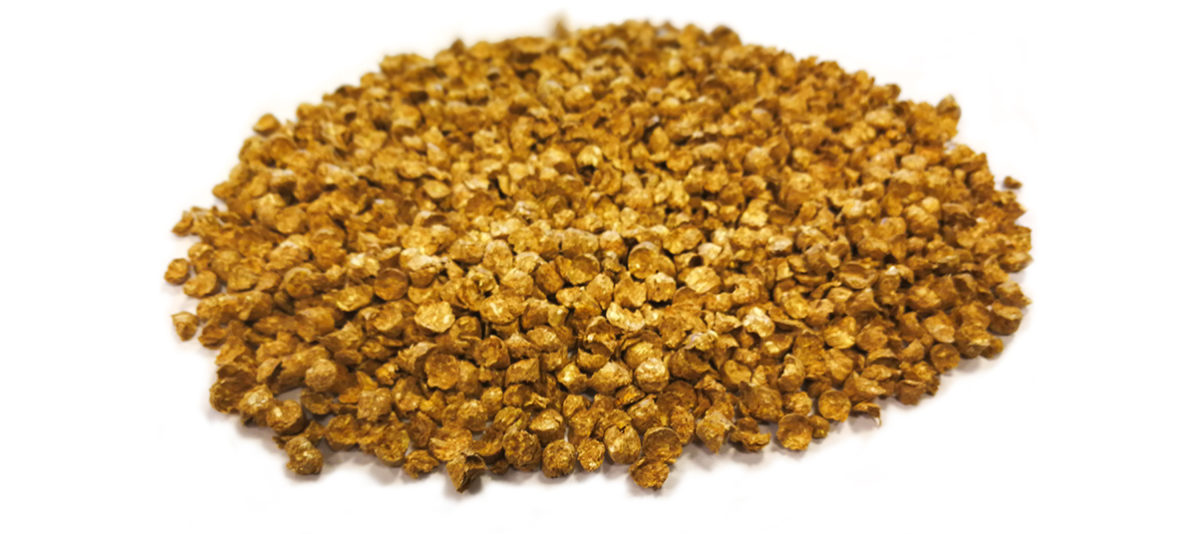 Our product
FIRSTPOUSSIN. straw crumbs : Specialy developped for chick and duckling litter, it is soft and never compacted, a real comfort for animals.It absorb 4 times its volum of water. Easy to spread  (it could be spread by our automatic litter dispenser FIRSTLIT), it keep breeders' work time  .Without dust, the uniformity on the floor is excellent. The texture of FIRST POUSSIN improve health of poultry, particulary it decrease pododermatite rate.
Option: we could add natural dryer, disinfectant, or eucalyptus oil

Storage:  big bag, ou silo or bulk.
FIRSTVOLAILLE. straw pellets : Use to an additionnal apllication.  True sponge, it growth 6 times is volume.
 Options could permit to disinfect and improve odors :
Option: we could add natural dryer, disinfectant, or eucalyptus oil

Storage:  big bag, ou silo or bulk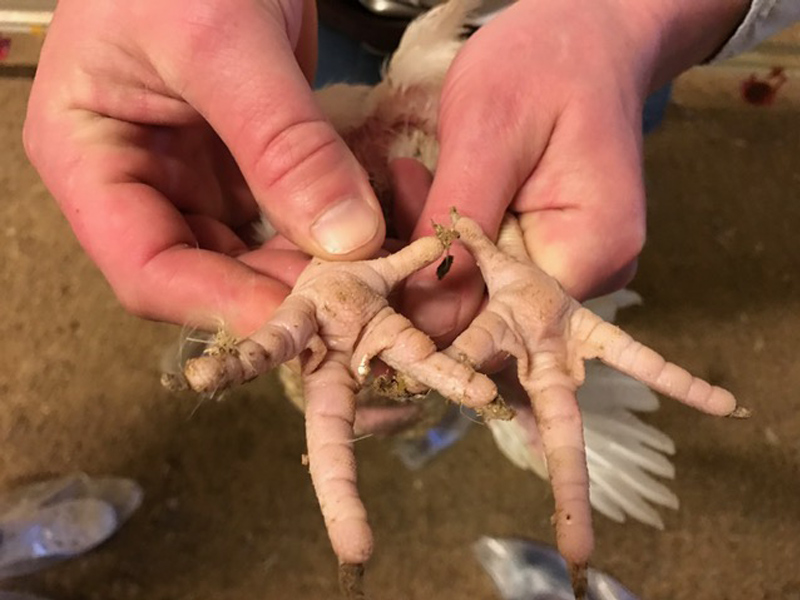 Application FIRSTPOUSSIN AND FIRSTVOLAILLE
 3 kg until 5 kg / m2 (depend of livestock)
Density straw pellets 650 kg/m

3

diamètre 6 mm
Density straw crumbs 420 Kg/m

3

copeau de paille.
benefits
Dry and airy litter, threat thermicaly at 95° C during the manufacturing process, it kills bactium
Best comfort and health for animals.
Less Pododermatite.
No "Croûtes de Brêchet" it doesn't cut poultry feet.
Easy to apply, good uniformity, keep working time.
No dust and hygienic bulding.
Optimized and securides storage.
In compost process already, good organic material .
CONDITIONing
PALLET
70 bags 10 or 15 kg
Dimension: 80x120x180cm
FICHE TECHNIQUE
FICHE FIRSTPOUSSINS (764.2 KiB, 3,541 hits)